Nut splitters are a great last resort if you need to remove a stubborn nut from an equally stubborn bolt.
Whether you're a professional mechanic or a DIY handyman, this tool can be a real lifesaver.
Even the strongest nuts and bolts can be used!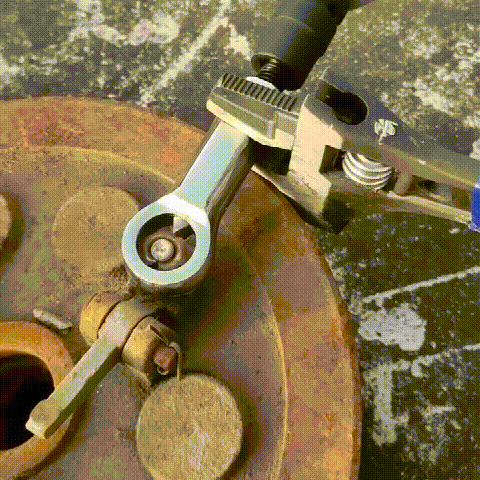 Separator means is a nut for the bolt or stud on remove the damaged or jammed nut  tool  .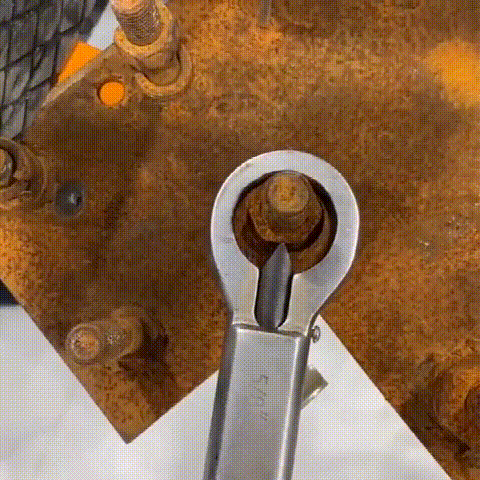 For the removal of damaged or corroded nuts without damaging the bolt thread. Ideal for the home, workshop, hobbyist, etc.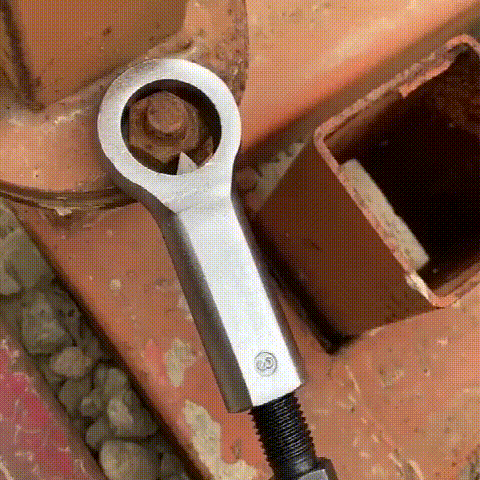 Polished mirror surface, exquisite workmanship. For rusty nuts, you can use these tools to cut them off, then solve the difficult problem of removing them, this set of nut splitters ensures you have the right tool for the job.
Heavy-duty nut splitter designed for the safe removal of corroded or damaged nuts without damaging bolt threads.
Just rotate the nut splitter bolt to work on the target nut. Very easy to use. You may prepare a wrench to help you to do this work.
Bearing steel material, high hardness, sharp cutting, anti-rust and long life, perfect for mechanics, steelworkers DIY use.
The hardened steel chisel is driven by a large bolt capacity of 9-12mm, 12-16mm, 16-22mm.
Usage:
Cut off rusted, cross-threaded or rounded-off nuts without damaging the bolt treads
Material:
Frame: made of rugged forged and heated carbon steel
Chisel: made of forged and hardened chrome vanadium steelMaterial: 45# Steel
What You Get:
1 * Nut Splitter
Or 1 Set of Nut Splitters