🎃Let Your Family Excited For Halloween! The Perfect Treat-or-tricking!

🌈🌈Order now and we can guarantee delivery before Halloween!🎃🎃
The easy and perfect solution to decorate your home this Halloween!
Using a projector, you can project horrible scenes on any surface indoors and outdoors. Can make these scenes look realistic and creepy.
Lifelike: 
Bring horror into Halloween and make it a reality.
 The holographic projection has very realistic audio
, which can be synchronized with the animation, bringing a more terrifying experience.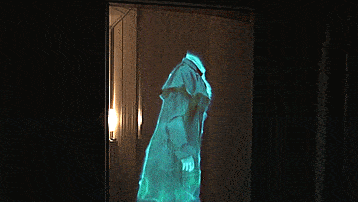 Simple Operation: Install the included projection screen securely inside the selected window. Point and freeze the animation on the screen, adjust the focus of the lens, and start playing.
Widely Used: One-button switch is easy to use, you can watch movies with just the push of a button, without complicated settings or installation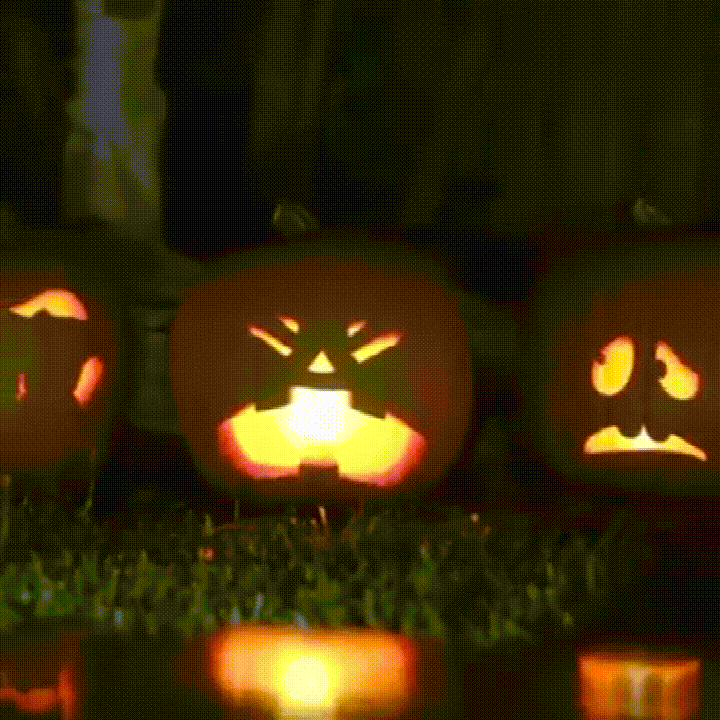 Weather Resistance and Safe Use: The product has a built-in temperature protection function, and the working temperature range is between -25°C and 60°C. The rated working time of LED floodlights exceeds several hours
🎅The easy and perfect solution to decorate your home this Christmas!
🎄Projects high-end optical projection screen videos to the included from within your home.
🎄Display stunning holiday movies in your window!
🎄It is the coolest and easiest way to decorate your home.
🎄with a tripod, easy to use and set up.
🎄A built-in audio jack gives you the option to connect external speakers (not included) to include sound with your videos.
🎄Window Full-color movie projector plays movies anywhere.
🎄Perfect for Christmas decorations.
How does it work?
Window Projector's no-nonsense setup lets you enjoy your holiday window displays.  It's so easy!
Just place the projector inside your home near any unblocked window.

Place rear projection screen inside the window.

Select a movie and project the show outside!  
A 360° pivoting stand is included so you can get the perfect display!
Item Type: Deluxe Edition Projector
Material: Plastic
Color: Black
Quantity:1pc
Plug: As your choice
Item Size: 22.5*21*6.5cm/8.8*8.3*2.6"(L*W*H)
Net Weight: 900g/31.8oz
🔥🔥Super-Luxury Package:
1 x Haunted Halloween Projector
1 x Tripod
1 x Charger
1 x Package Box
12 videos(6 videos Halloween/6 videos Christmas)