THE PERFECT CURLER FOR YOUR BUSY MORNINGS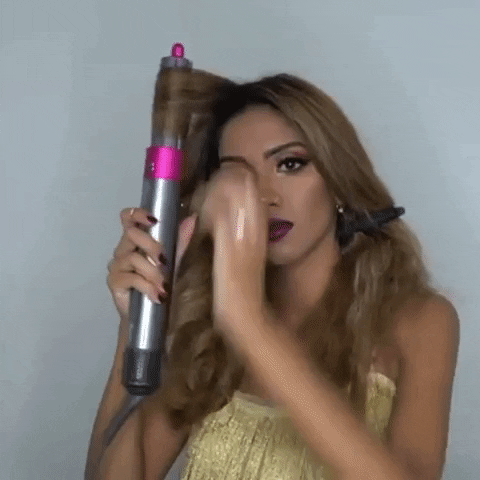 Time is often not on your side when you are getting ready in the morning. You can cut your hair time in half and still get the wavy curls or straight style of your choice!
CombiHair™ 5 in 1 Air Styler lets you blow-dry and style hair at the same time with voluminous results! Thanks to its unique oval-shaped design, you can easily get close to roots for a salon-like blow-out!
Its ION technology helps maintain a neutral charge on the hair's surface, leaving it looking conditioned and smooth, while helping reduce frizz and static for shiny, healthy-looking hair!
The three temperatures and bristles give you tons of styling options you can easily use while traveling to always look at your best! Start your day with a smile knowing CombiHair™ has all the solutions your hair needs!
CombiHair™ 5 in 1 Air Styler comes with five (5) styling attachments for a variety of styling techniques!
The Pre-Styling Dryer preps you for styling by quickly taking your hair from wet to damp - the styling tools will do the remaining drying. 
The Barrels set your curls with clockwise and counter-clockwise rotation so they are always looking symmetrical.
The Firm Smoothing Brush is a straightener that reduces frizz with firm bristles engineered to control unruly hair.
The Soft Smoothing Brush creates a smooth, blow-dry finish with soft, ball-tip bristles designed to be extra gentle on your scalp. 
The Round Volumizing Brush

 

Directs air into the hair to give the body bristles that create tension to shape your hair as it dries.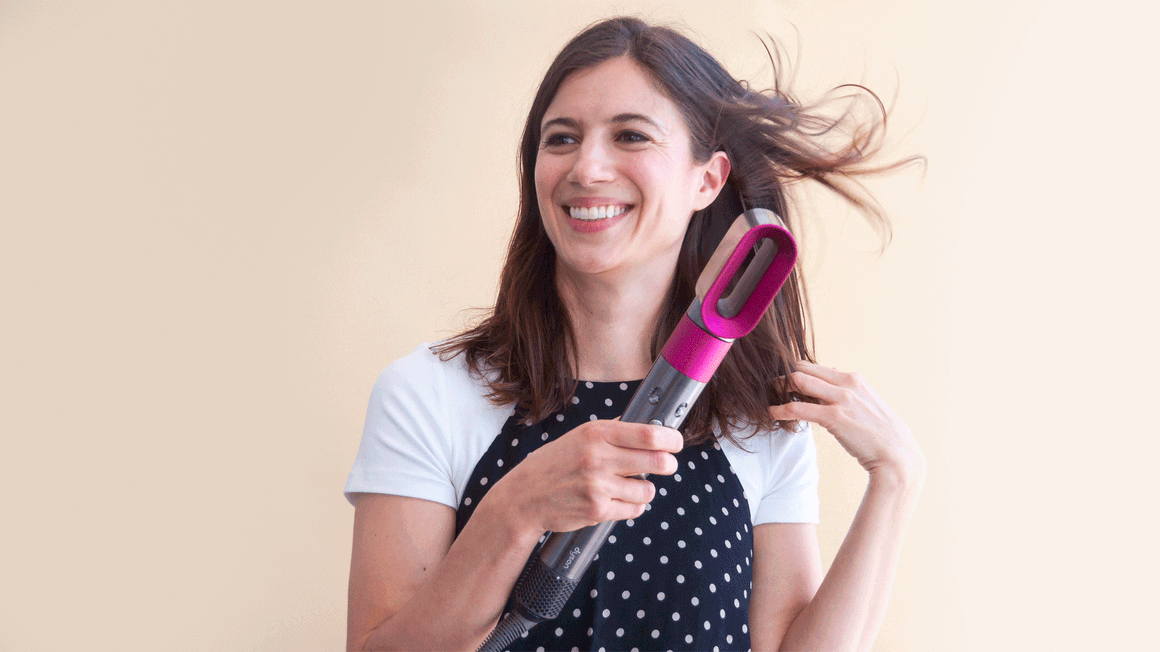 Create natural-looking curls and waves with the CombiHair™ 5 in 1 Air Styler through a phenomenon known as the Coanda effect!
Attracts hair to the surface of the brush like a magnet.
Propels air along each hair strand simulating a professional blow-dry technique.
Easily attracts stubborn and unruly hair saving you time and energy.
Helps you create a professional look!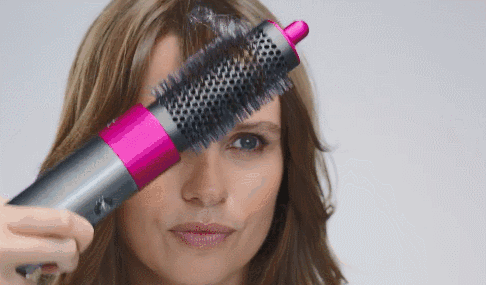 Our New Ergonomic Design was specially made so that it won't damage or burn your hair!
Doesn't burn or singe hair like dry, hot irons.
Creates voluminous hair that stays in place all day long.
5 different attachments for a variety of styling options!
It's the convenience you've been yearning for - The CombiHair™ 5 in 1 Air Styler!
All of your tools in one place.
Saves space for traveling.
Easily change attachments.